It also called on international donors to focus on preserving gains in women's rights after 2014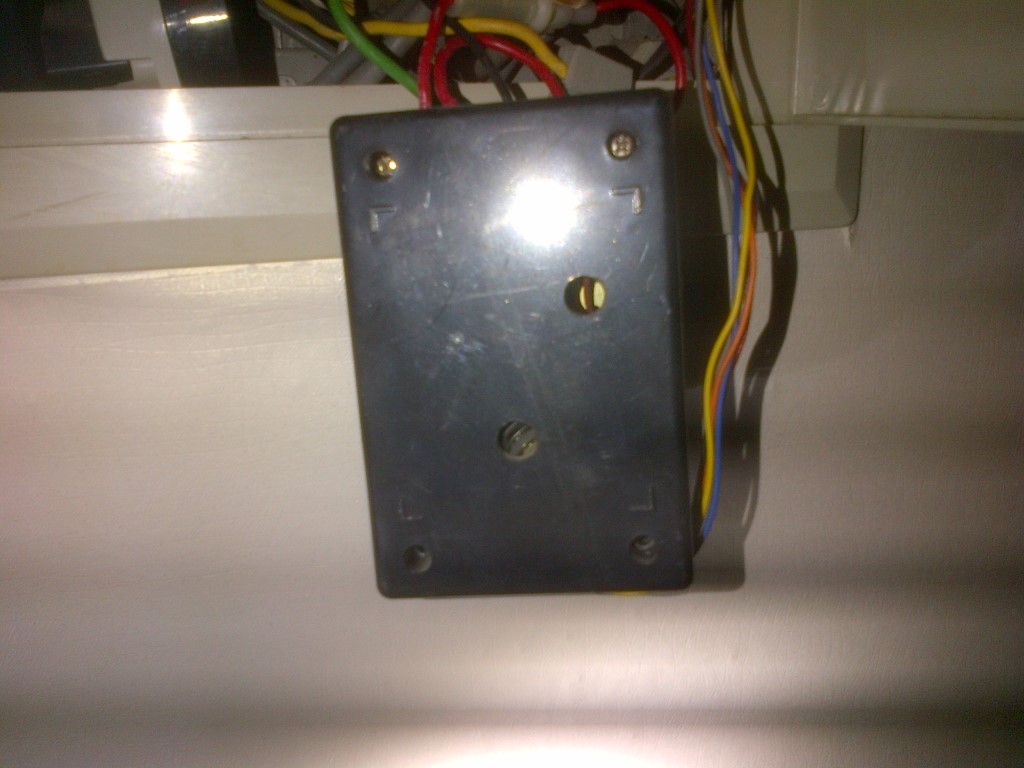 KABUL, Afghanistan Hard-line Islamist students protested in the Afghan capital Wednesday, demanding the repeal of a presidential decree for 경산출장만남 women's rights that they deem un-Islamic.
More than 200 male students protested in front of Kabul University against the decree, which includes a ban on child marriage and forced marriage, makes domestic violence a crime and says rape victims cannot be prosecuted for adultery.
Protester Fazel Hadi, 25, said the decree was «imposed by foreigners» and violates Islamic Shariah law.
Conservative lawmakers on Saturday blocked enshrining the decree's provisions in legislation.
The backlash highlights the tenuousness of women's rights provisions enacted in the 12 years since the ouster of the hard-line Taliban regime. The U.S.-led international force that toppled the Taliban is now preparing to withdraw.
The protest came one day after the New York-based advocacy group Human Rights Watch (HRW) claimed the number of Afghan women and girls jailed for «moral crimes» had risen dramatically during the past 18 months, raising concerns that gains in women's rights might be reversed with the withdrawal of most international troops next year.
HRW said 600 females were being detained under charges listed as moral crimes, a catch-all category that covers running away from home and sex outside of marriage. The number of females behind bars has jumped by 50 percent since late 2012, it said.
Many women who report rapes to police find themselves arrested for adultery, and many who flee violent abuse or forced marriages are jailed for running away from home, though that is not a crime under Afghan's criminal code, said Phelim Kine, Human Rights Watch's deputy director for Asia.
«The majority of women and girls imprisoned for 'moral crimes' are actually victims themselves,» Kine said.
Of the 600 females now detained for moral crimes, about 110 are girls under 18, almost all of them charged with running away from home, said HRW's Afghanistan researcher, Heather Barr. Many police and prosecutors cite provisions of Shariah Islamic law to order the detentions based on «intent to commit adultery.»
«Running away from home is not crime under Afghanistan's laws,» Deputy Minister of Justice Sayed Yousuf Halem told CBS News' Mukhtar Ahmad in response to the HRW report. «Those who are in prison might have committed another crime as well, besides running away from home, for example adultery, sodomy, murder, theft or moral crimes, and moral crime is a crime according to the Afghan law.»
The head of Kabul's prison for women, Zarafshan, who goes by only one name like many Afghans, would not confirm the numbers given by HRW, but she did say there has been a general increase in the number of people held at the facility.
The number of women and girls jailed for alleged loose morals is the highest since the ouster of the Muslim fundamentalist Taliban regime in a U.S.-backed invasion in 2001, HRW's Barr said. The Taliban were known for harsh treatment of women under their strict interpretation of Islamic law during their five-year reign, ordering beatings for women failing to wear the full-body burqa garment in public and banning them from leaving their homes without a male relative.
Activists fear that hard-won women's rights, one of the most visible improvements since the invasion, are in danger of eroding in Afghanistan, where many people remain deeply conservative and opposed to rights measures they see as imposition of Western values.
Tuesday's report came three days after conservative parliamentarians fiercely opposed ratifying a presidential decree on protection of violence against women, rejecting provisions banning child marriage, domestic violence and jailing of rape victims as un-Islamic. Some activists worry the parliament may try to amend or even repeal the decree, which remains in force for now.
Barr said the sharp increase in prosecutions for moral crimes could be related to religious conservatives feeling more confident with the departure of international troops. Most foreign forces will leave by the end of 2014.
«I think it's possible that as everyone anticipates the departure of foreigners, there is a feeling that in a sense things can go back to normal, and … people will be free to ignore (women's rights) in the future,» Barr said.
«If that's true, that's really is a tragedy, because these ideas didn't come from foreigners. These ideas came from Afghan women's rights activists,» she said.
Human Rights Watch called on President Hamid Karzai to issue a decree banning police from jailing girls for running away from home. It also called on international donors to focus on preserving gains in women's rights after 2014.